Philips HD7447/20 Drip Filer 1.2L
Product Description
Simply good coffee
With aroma twister for the best taste experience
With glass jug
Black
Aroma twister circulates the coffee for an optimal taste
This smart nozzle inside the jug circulates the inflowing coffee evenly through the jug for an optimal and consistent aroma, from the first to the last cup.
SMART WATER LEVEL INDICATOR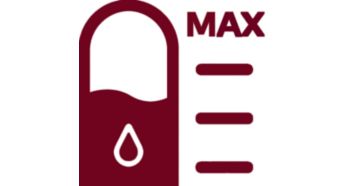 This smart water level indicator is integrated into the water tank, allowing you to follow easily how many cups you filled.
Drip stop to pour a cup of coffee whenever you like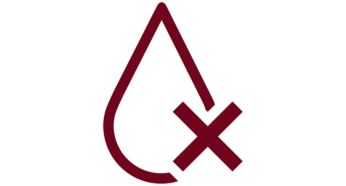 The drip stop allows you to pour a cup of coffee before the full brewing cycle is finished.
DISHWASHER-SAFE PARTS FOR EASY CLEANING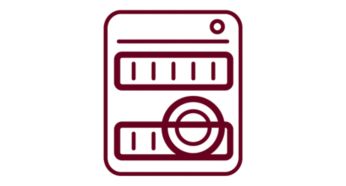 The glass jug and filter holder can be easily cleaned in the dishwasher.
LED POWER SWITCH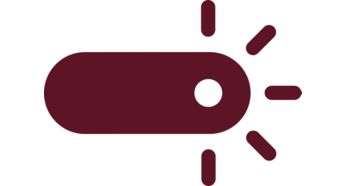 Light indicates that the Philips coffee machine is switched on.
1.2 L CAPACITY FOR 10 – 15 CUPS
The jug of this coffeemaker will fit 1.2 L coffee, enough for 10 to 15 cups, depending on your cup size.
Philips HD7447/20 Drip Filer 1.2L