Philips GC160/22 1200W Soleplate Dry Iron
Product Description
DynaGlide soleplate for easy gliding on all garments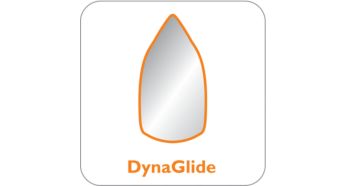 DynaGlide coating is one of the best Philips soleplate coatings. It is much more scratch resistant and it glides better than an aluminum, non-stick or ceramic soleplate.
lim tip soleplate reaches easily in tricky areas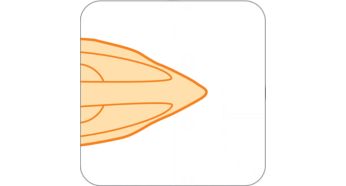 The slim tip of the soleplate allows to reach easily in the most tricky areas, such as between the buttons, when making pleats and in the corners.
Easy temperature control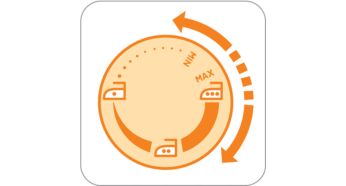 An elevated temperature control is easy to operate and precise. You will always have the right temperature for your garment.
Temperature light indicates when the iron is hot enough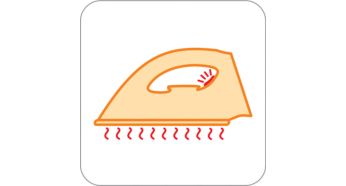 Temperature light goes on when the iron is heating up and goes off when the solepalte temperature has reached the set level.
Philips GC160/22 1200W Soleplate Dry Iron