Philips FC6404/01 PowerPro Aqua Vacuum cleaner and Mopping (Official Warranty)
Philips FC6404/01 PowerPro Aqua Vacuum cleaner and Mopping (Official Warranty)
Features: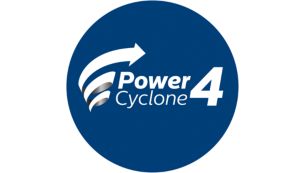 PowerCyclone Technology for high vacuum cleaning performance
The PowerCyclone technology delivers high vacuum cleaning results in one go. Air enters rapidly into the PowerCyclone and is accelerated further through the curved air pass to effectively separate dust from air.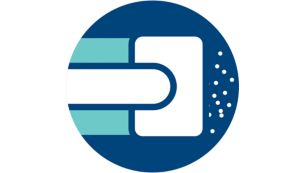 New mopping system with optimal wetness for all hard floors
The unique mopping system controls the water release to maintain optimal wetness for all hard floors throughout the cleaning.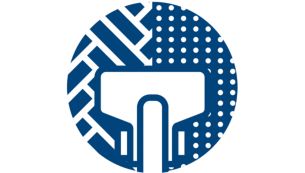 TriActive Turbo nozzle for powerful performance on carpets
The TriActive Turbo nozzle delivers powerful performance on hard floors and carpets. The motorized brush and the optimized airflow pick up all dirt and fluff in one go.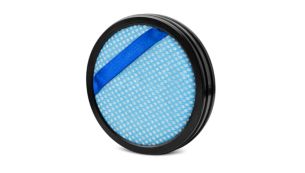 3 layer filter technology captures micro particles
3 layer washable filter can capture >90% of allergens like pollen, pet hair and dust, for a clean air.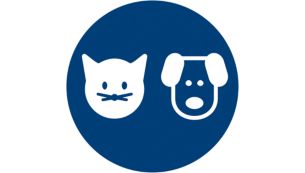 The nozzle's motorized brush thoroughly removes pet hair
Thanks to the TriActive Turbo nozzle with a motorized brush, you can now remove animal hair from couches, cushions and other fabrics. Ideal for pet owners.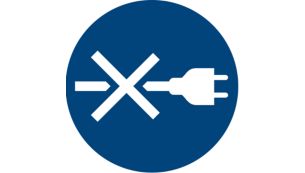 Cordless cleaning: freedom to clean everywhere
Without the cord, you are free to clean wherever you want on every type of floor.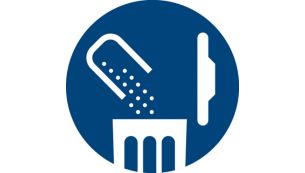 Bagless: One-step empty dust bucket
The new bagless PowerPro Aqua vacuum cleaner dispose dust from the dust bucket without touching the dirt.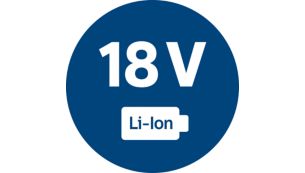 Powerful 18 V Lithium Ion battery for long runtime
Cordless cleaning with powerful 18 V Lithium Ion battery for 40 min run time.The cable is not a barrier anymore and you can easily clean different rooms without hassle.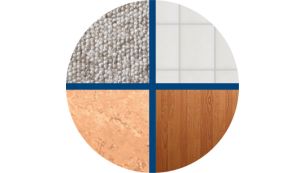 Suitable to use on all floors
Vacuum all hard floors and carpets. Click on the water tank to mop all types of hard floors.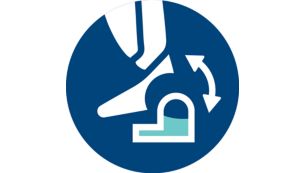 Instant click on/off mopping system to do wet cleaning
With the magnest on the water tank, the mopping system is easily clicked on and off to the nozzle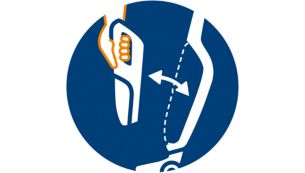 Handheld for vacuuming furniture and hard to reach corners
High maneuverability and light weight for easy handling
High maneuverability and light weight are ensured with the new PowerPro Aqua vacuum cleaner for easy handling
Philips FC6404/01 PowerPro Aqua Vacuum cleaner and Mopping (Official Warranty)